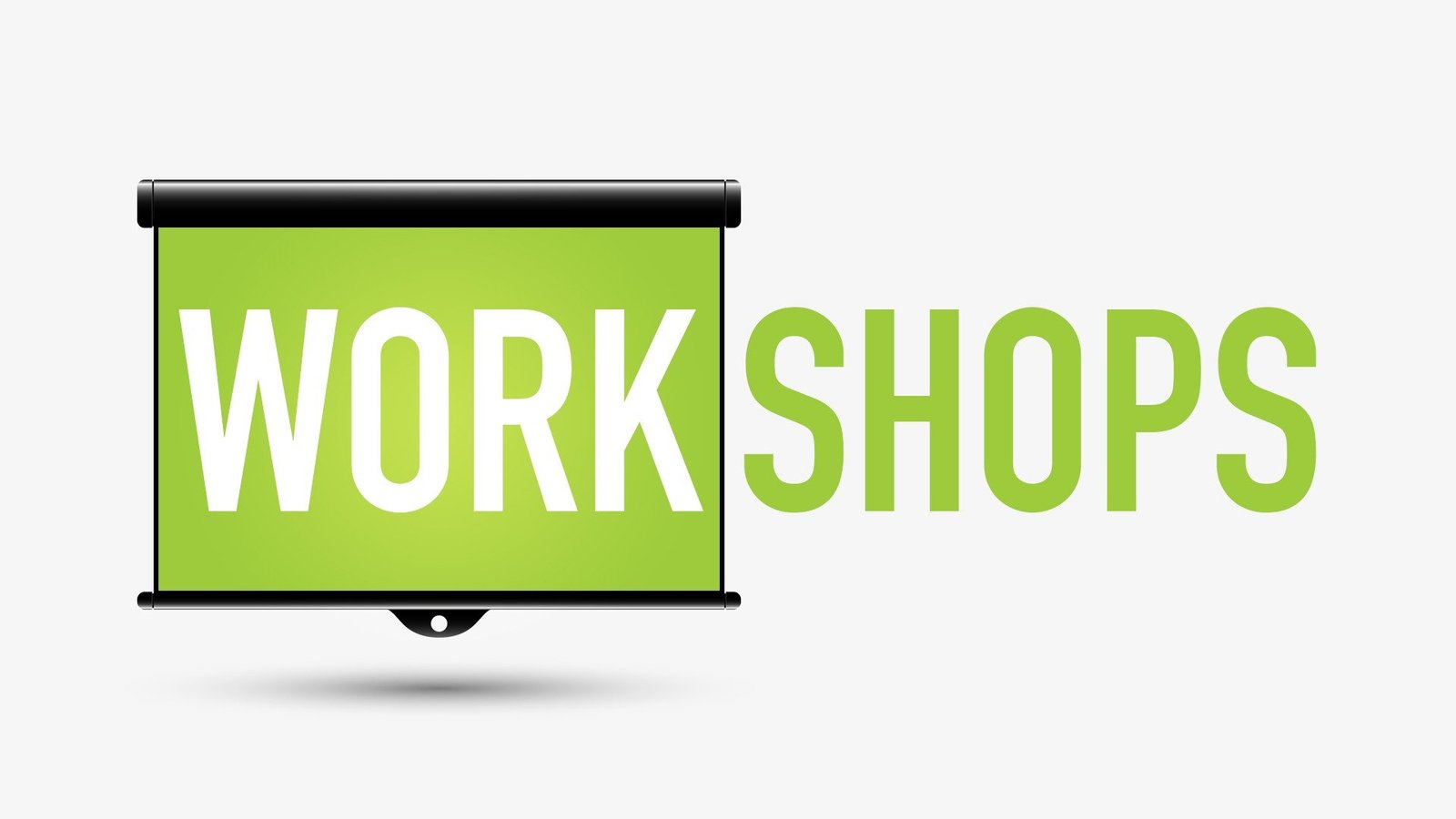 Tulsa Genealogical Society offers (six) 6 beginner workshops beginning in January through June of each year. These workshops are designed to offer tips and techniques aiding in genealogy research and maintaining family history. Although they are entitled "beginner" they also serve as refresher courses for those who are further along in gathering their data.
The workshops meet on the 4th Saturday of each designated month at the Schusterman-Benson Library. Classes begin at 10:30 A.M. and adjourn by 12:30 P.M. Pre-registration for workshop is not required. Workshops are free of charge and open to the public.
Each workshop speaker is chosen for their expertise and knowledge of his/her topic. Join us for our next class! This year's offerings are at this link:
Events Search and Views Navigation
There were no results found.
No matching events listed under 2020 beginner workshop. Please try viewing the full calendar for a complete list of events.