Tulsa Genealogical Society Membership
Receive monthly issues of TGS E-Newsletter via email
Access  to "Members Only" section of TGS website
Invitation to all TGS programs and events
Email reminders of upcoming events
Opportunities to participate on special projects and events
Opportunities to volunteer for committees of interest
Opportunities to network and work side by side with others who can share their experience and research techniques
Entitled to one vote during a Special-Called meeting or the Annual Business Meeting regarding matters before the Society per TGS By-Laws
Invitation to "members only" events, i.e. Annual Christmas Party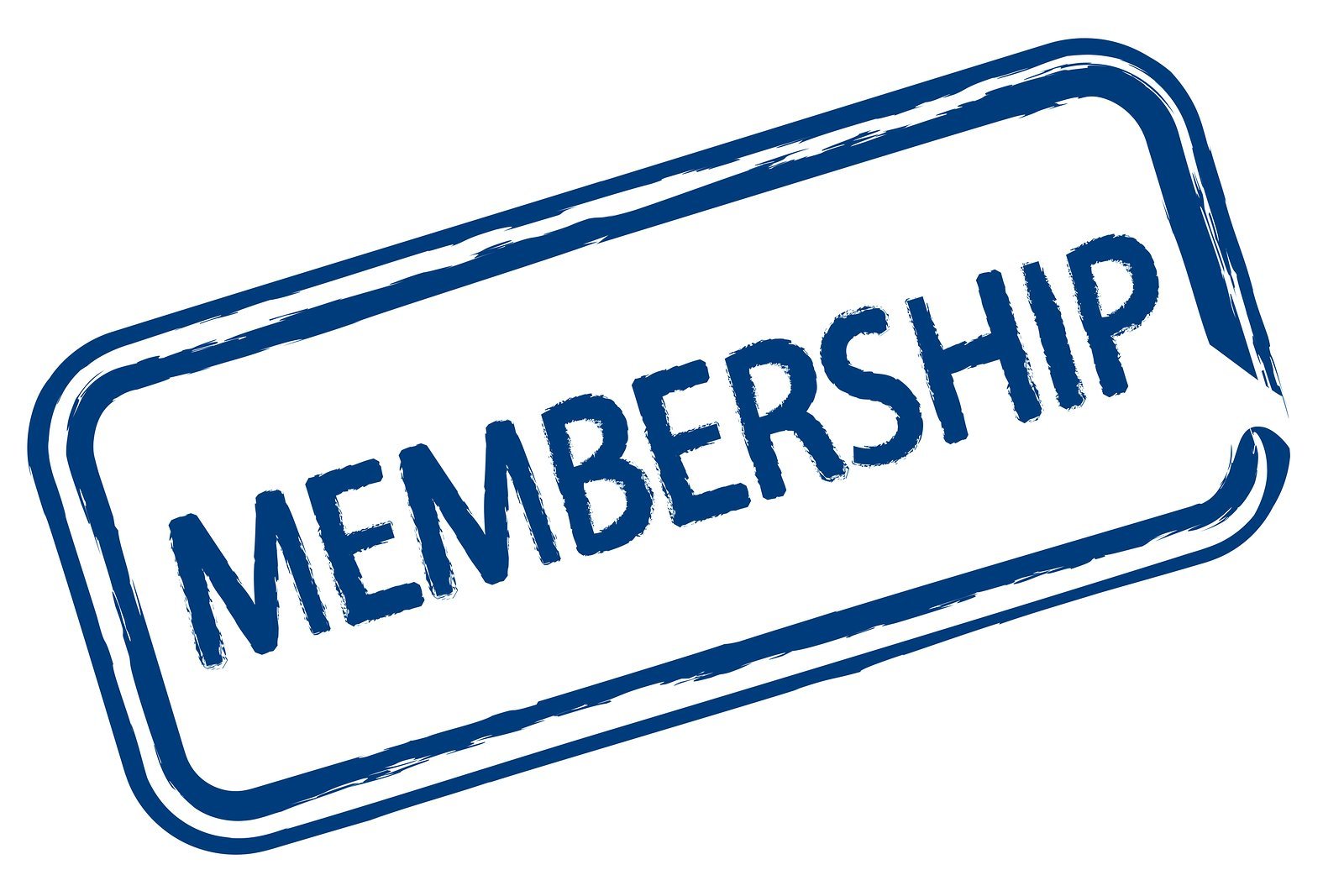 Using PayPal for Membership Forms
(Tulsa City-County Libraries will not allow us to collect fees while in their building.)
Please consider paying your membership fees via PayPal. You do not need to have a personal account with PayPal.
Review the levels of Membership: Individual, Family, Patron or Corporate.
Choose a category of membership using the drop down box and "Buy Now" button.
Enter your payment information as requested. PayPal will process your payment. You will receive a receipt from PayPal for your payment.
Next step: Complete the Membership Form.
Snail mail the completed form to the post office box listed below or bring it with you to the next meeting. 
If you choose to not use TGS PayPal, print and mail the completed membership form with your payment to:
Tulsa Genealogical Society
Attn: Membership
P.O. Box 35106
Tulsa, OK 74153
Tulsa Genealogical Society Membership Categories
Individual – One family member
Household – Two people living in the same household
Patron – An individual or (2) two people living in the same household
Corporate – A corporation or business which supports TGS.
Interested in TGS Membership?
Annual dues are $25 for individual memberships and $35 for family memberships.
All memberships are from July 1 to June 30.
Complete the membership form and use the PayPal link below. If you have a personal PayPal account, use your log-in information. If you do not have a personal PayPal account, please complete the credit/debit information at bottom of form.
Wish to Donate?
We are a 501(c)(3) non-profit organization. Your donations are tax-deductible. You can donate any amount from $1. If mailing in the membership form, you may designate your choice for donation on the application form and your check information line.
Donations can be made by using the PayPal button below. After you have entered payment information and go to review and complete, click on "Category(ies) of Donation." (If this box does not appear, please contact our treasurer after your PayPal receipt is emailed to you to let him know where you would like this to go.)
In the text box please designate which of the following you would like your donation used for and the amount:
Funding of a guest speaker for TGS Meetings
The Tulsa Genealogical Society general operating fund