In this page, we'll highlight information and/or features that are new to the TGS website.  Enjoy!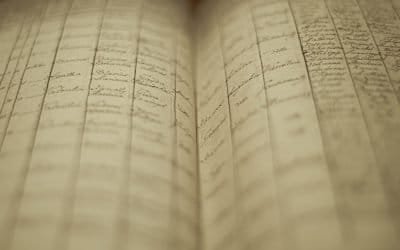 With years in the making, we are excited to announce our TGS Publications (Annals) are available to the public.   Many volunteers and over 50 years have been put into this effort.  And with the help of technology, you are able to view this records from your own...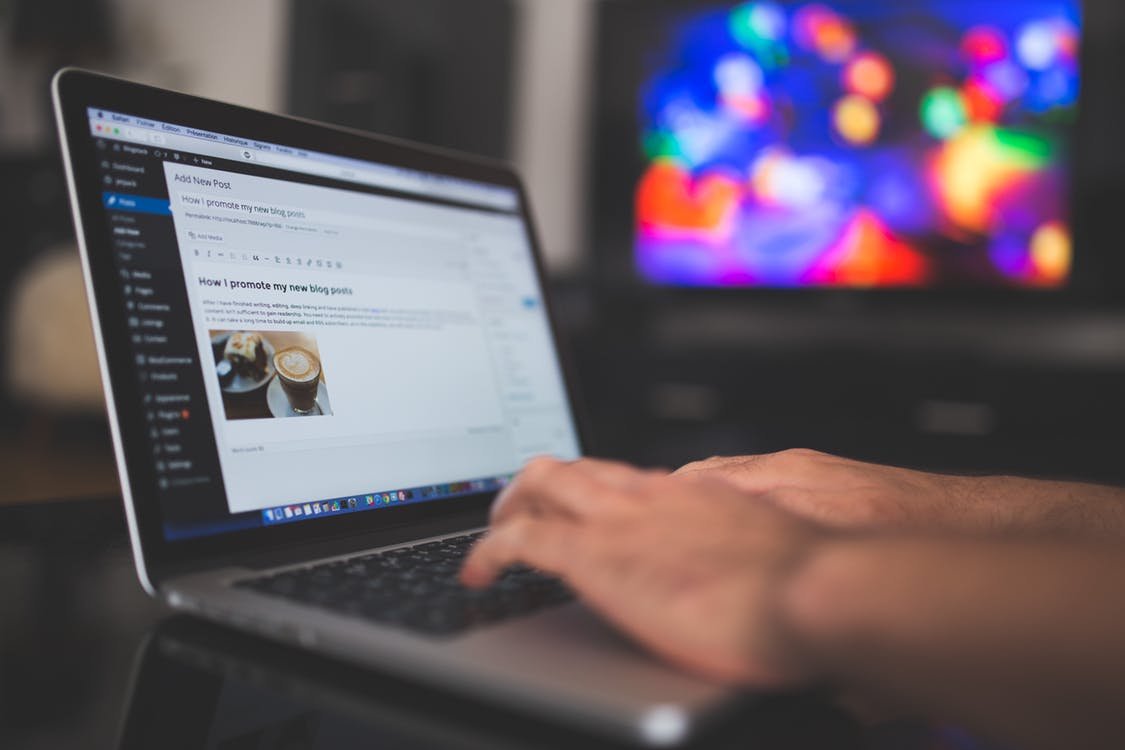 What's new this month to the Tulsa Genealogical Society's website? This month, we've added a new page for Virtual Education. This will be focused on free education via the web. Either through YouTube channels or other online educational sources focused on Genealogy....