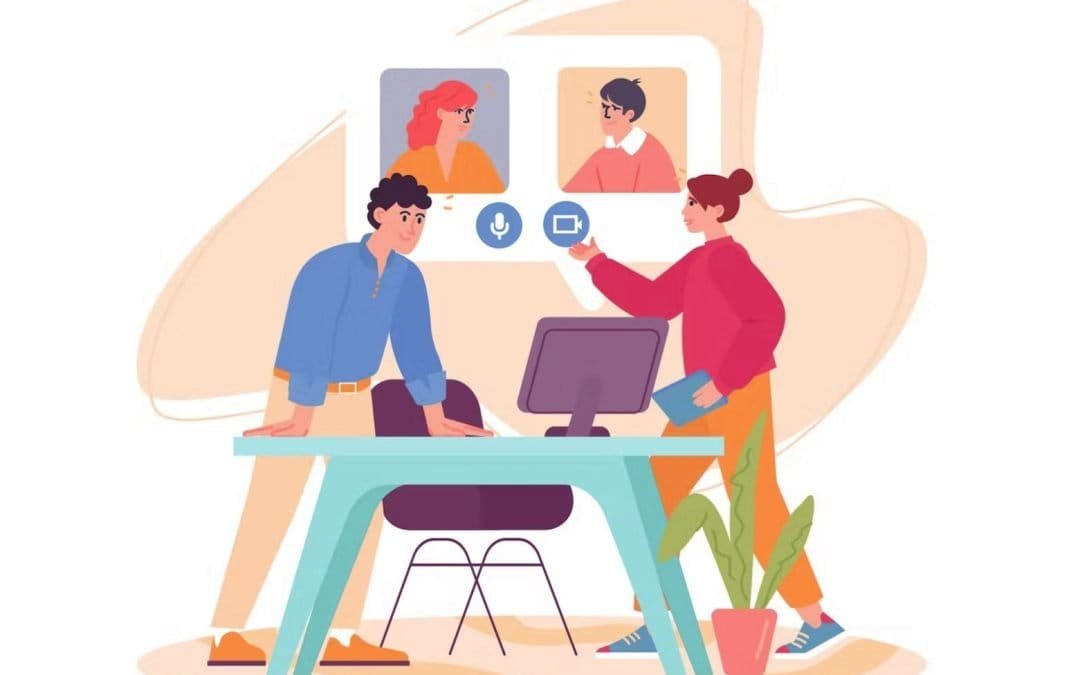 During the period of the COVID-19 virus, TGS expanded its online offerings to compensate for the inability to have face-to-face meetings while abiding by the social distancing standards.
But now in-person events are coming back! TGS meetings will meet at Hardesty Library. But don't worry if you prefer to attend on-line. Classes will be offered in a hybrid format; that is both simultaneously in the library and on Zoom.
These are all free and open to the public.  Go to our calendar to see our schedule of events as well as instructions on how to participate in the online events.