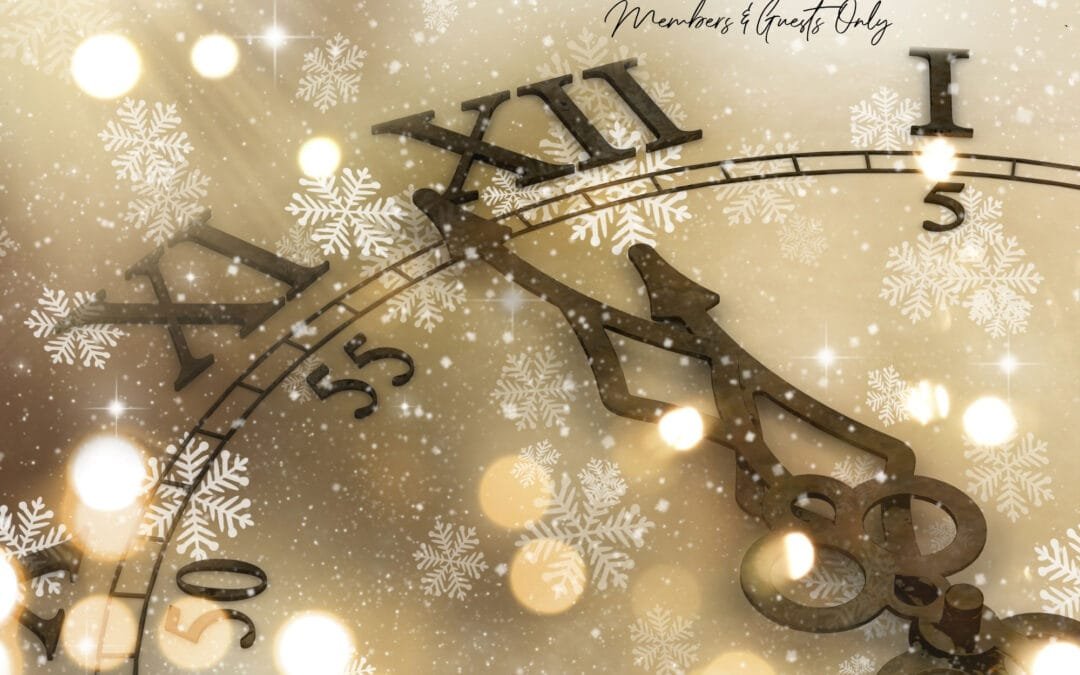 2023 Holiday Party for Tulsa Genealogical Society Members and Guests sponsored by TGS Board of Directors.
Our theme this year is "Traveling through Time".
Party time:  2 – 3:30 P.M.
Finger foods are encouraged for snacks; Emphasis will be on themed tables for guests for show and tell items: (Vintage or Favorite: pictures, cooking utensils, toys, dolls, ornaments, and Vintage Pot Potpourri. We will have a special table for Heirlooms.) Games! Prizes! Lots of laughter and Christmas Cheer! Come! Celebrate!
If you have any questions about the party, please email Dorothy.
Please RSVP below for yourself and if you are bringing a guest.