1 event,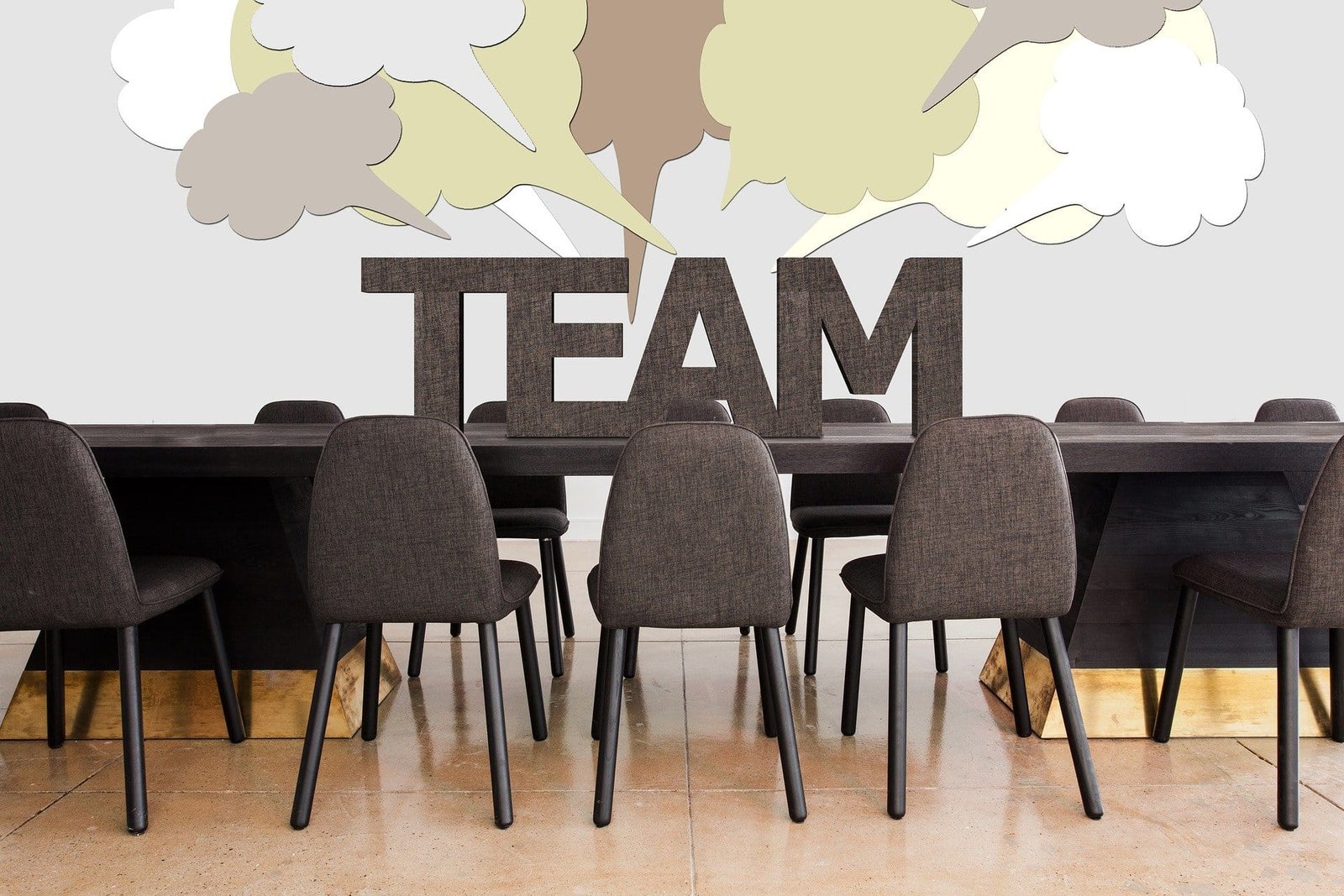 TGS Board of Directors meet each 2nd Sunday of the month.
1 event,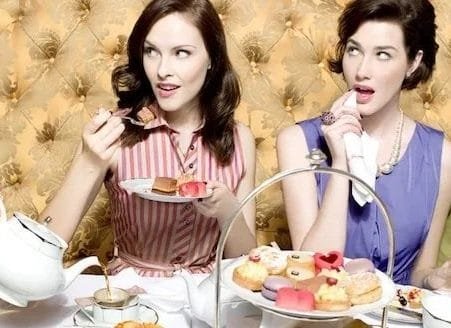 We meet at a different venue each month.
1 event,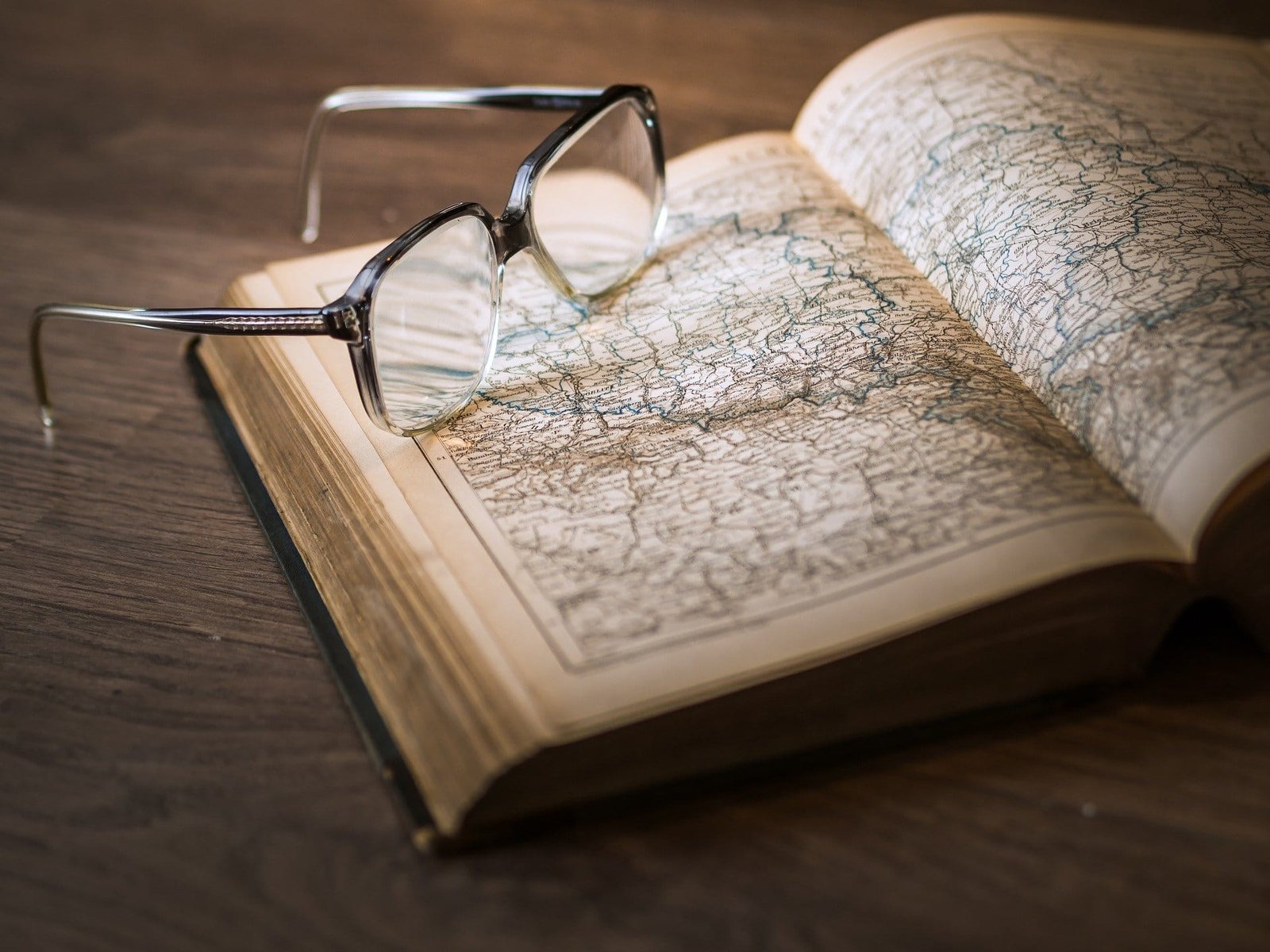 On the 2nd Tuesday of each month, 7 P.M., Join Annette Corbell, our TGS Researcher, as she fields your questions regarding Family History Research. She will help to break through brick walls, find those female ancestors who seemingly are lost and help with court and land records; She will give us hints and tricks to […]
1 event,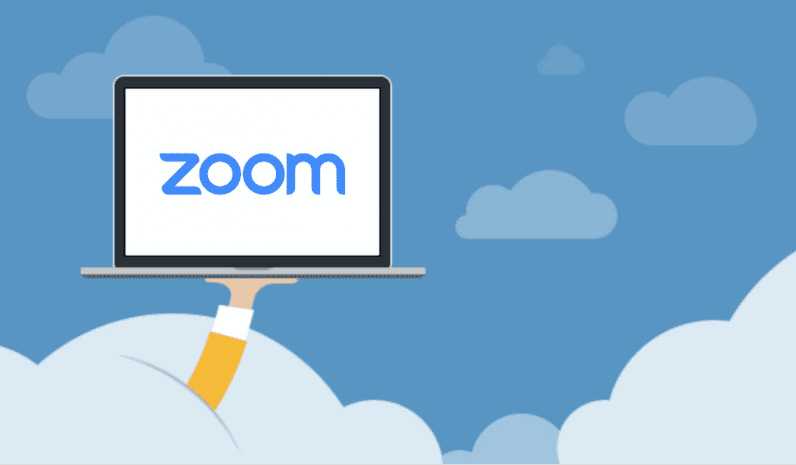 On 1st and 3rd Thursdays of each month, 2:00 P.M. join with family history friends for 20 to 30 minutes to ask questions, suggest classes or programs or to just say "hi". We will invite special guests from our area from time to time. To register for 3rd Thursdays: click here.